Eyetwister Update: Keyboard support, Dark mode, and two new illusions!
---
Hello illusionists! I've prepared an update for you, just in time for Halloween. The full changelog is at the bottom of this post, but here are the highlights:
Two New Illusions!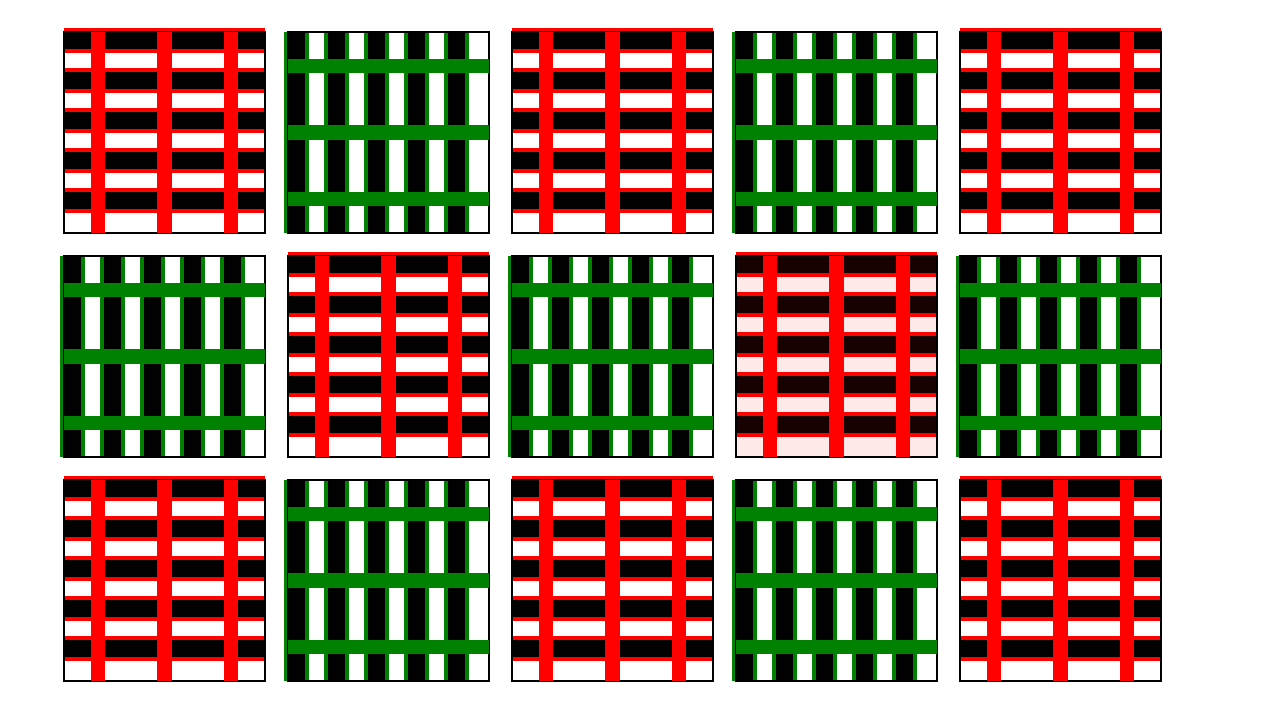 Enjoy the new Poggendorff illusion, in which you'll need to spot secretly disconnected lines, and the Pinna et al. (or "Watercolor") illusion, where a tricky effect will make objects seem discolored, but only one actually is fully chromatic. You can unlock these after unlocking all main illusions.
Keyboard support
QWERTY, AZERTY, and DVORAK users rejoice! You can now use the keyboard controls to jump from object to object and fully play the game this way, as an alternative to the original mouse controls.
Dark Theme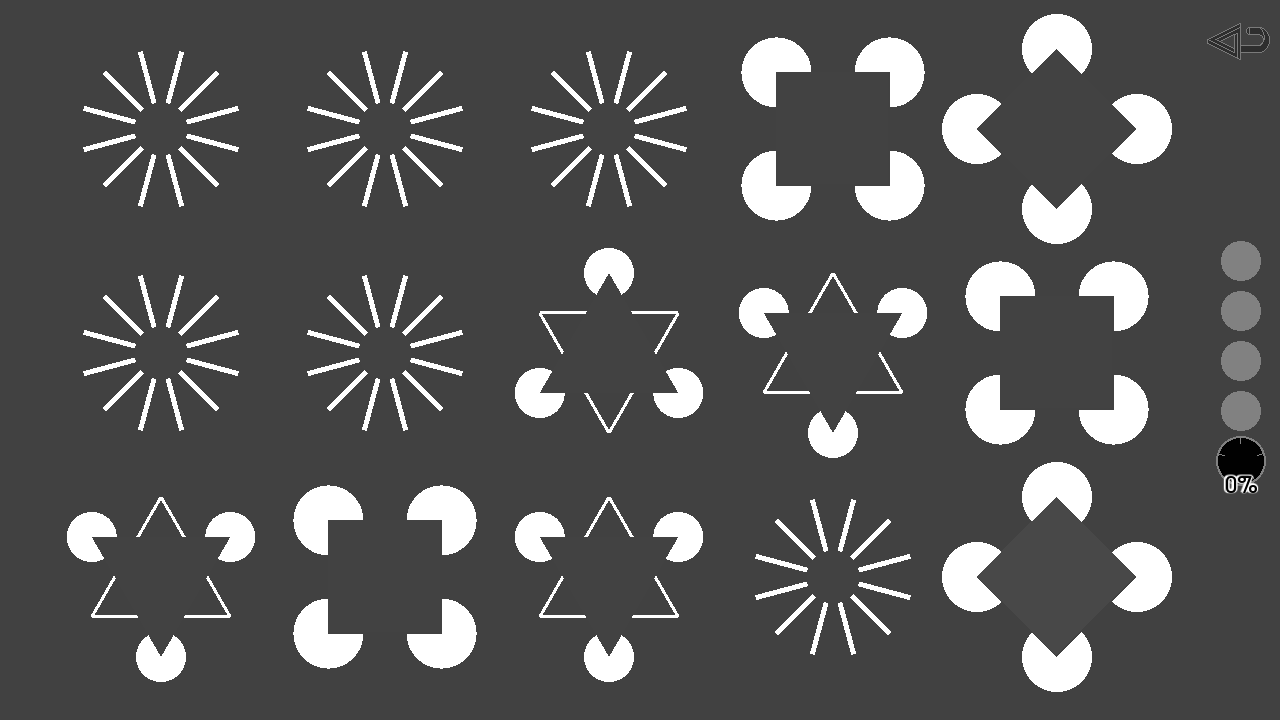 Were some illusions a tad too bright for your eyes? With the newly added Dark Mode, you can now play most of the illusions with more eye-friendly colors. And it looks kinda stylish, too!
That's all for this version. I am planning to make a few more updates, so I'll keep you posted! Until then, take care & enjoy!
Fake Illusions, version 1.1.0
NEW: Poggendorff illusion added.
NEW: Watercolor (Pinna et al.) illusion added.
NEW: Dark mode added for a majority of illusions.
NEW: Keyboard support added. Supports QWERTY, AZERTY and DVORAK keybindings by default.
NEW: (Steam) Achievements added for the two new illusions.
NEW: Two new songs added to the rotation (for a total of 11.)
FIX: Some invisible buttons from the settings menu could be clicked, causing incorrect sound effects to play or settings to be toggled.
FIX: Under rare conditions, you could start a new difficulty of an illusion with some % already obtained.
TWEAK: Many small graphical tweaks and gameplay fixes to make the game easier to understand & more consistent between the different illusions.
Files
fake-illusions-win.zip
36 MB
fake-illusions-linux.zip
37 MB
Get Fake Illusions - Encore Update