Steam page live, launching next month!
---
Thank you for waiting—I can finally share an update with you on when you can expect Fake Illusions to launch!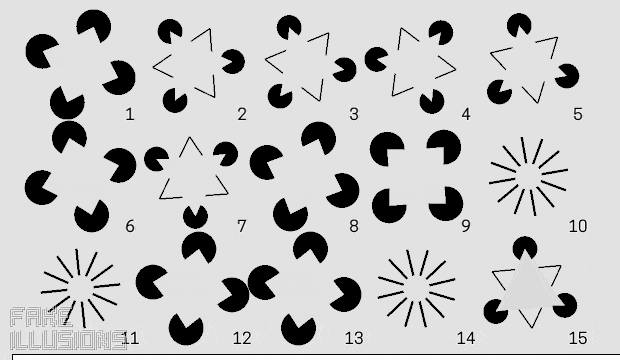 In the last months, I've been polishing the game for launch, making the GIF exporter available to everyone (as demonstrated above) and preparing a Steam page. If you'd like to help and make the game a success, please consider adding the game to your Steam wishlist!
Expect the game to launch next month (I'll share a more narrowed-down release date once the game is completely finished!)
Thank you, and see you soon!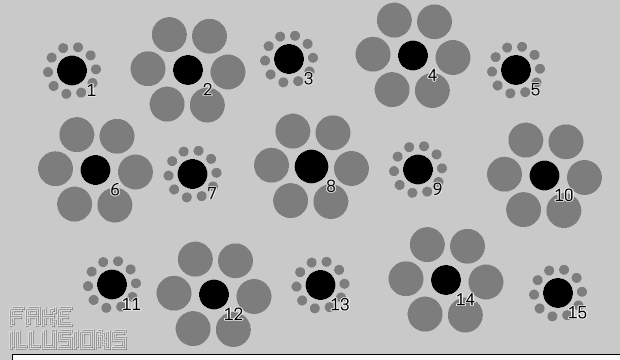 Get Fake Illusions - Encore Update