Hello! Next to the browser version I added last year, I'm also updating the Windows and Ubuntu versions now. No new content, but rather fixing some awkward typos, adding a few quality of life features, and making sure it will keep running on modern systems for another five years.
It's really been five years since the game first came out! Here's a collection of footage from the development of the game.

Thank you for reading!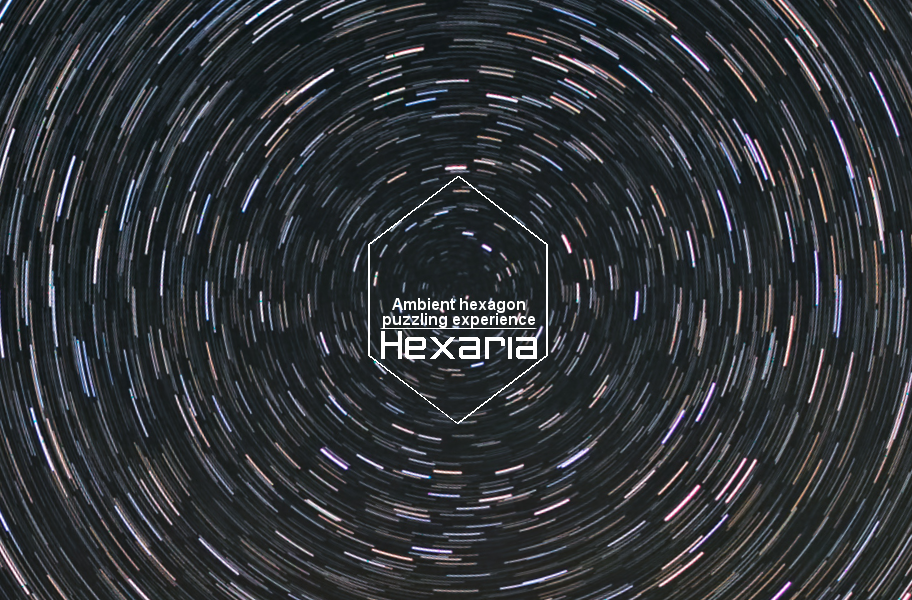 Files
hexaria-browser.zip
Play in browser