Finally, a browser version!
---
Hello! I'm doing some maintenance among my back catalog of games at the moment and finally got around to make a browser version for Hexaria!
Also, I updated some of the visuals I didn't like: amount numbers now have a text outline and some colors have changed. I also updated some texts and links to refer to my new online persona, Auroriax, instead of my old username Amazingcookie.

Feel free to check Hexaria out now that it's more accessible!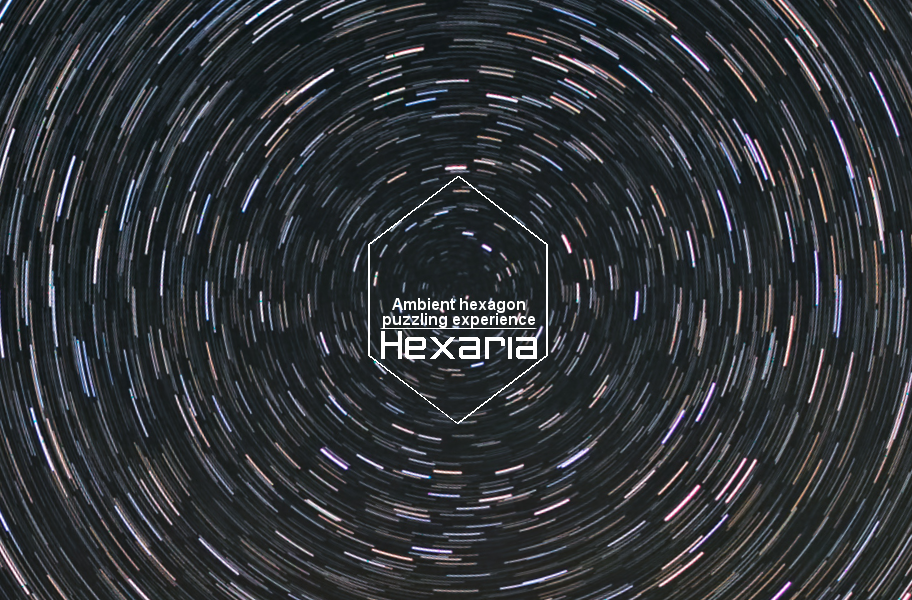 Files
Hexaria-Browser.zip
Play in browser
Oct 07, 2019